Contact Mark Chalfin, Personal Injury Lawyer
Let's Talk. Consultations are Free.
Address:
124 9th St Suite 250
Brooklyn, NY 11215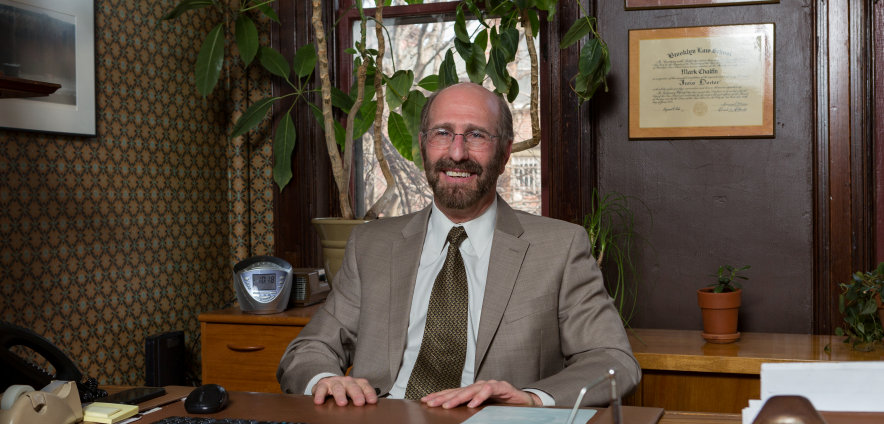 Let Me Fight For You!
EMAIL
If you have questions, would like to schedule a FREE CONFIDENTIAL CONSULTATION or would like to receive more information about our law services, complete the following form.