A Brooklyn Car Accident Attorney Who Fights for You
Brooklyn car accidents cause hundreds of injuries every day. Motor vehicle accidents are more common in Brooklyn than almost anywhere else in New York State. Brooklyn's fast pace often puts pedestrians and motorists at risk for car accidents. Plus, add in the deteriorating roadways and bridges and pot holes; risk is everywhere. Watching the frenetic pace of Grand Army Plaza to the winding roadways like the Jackie Robinson Parkway and the Brooklyn Queens Expressway (BQE) you will see all types of auto accidents including cars and bikes getting side swiped to trucks and cars engaging in fender benders. Accidents like these are daily occurrences on Flatbush Ave., the Manhattan Bridge and the Brooklyn Bridge. Ocean Parkway and Eastern Parkway often resemble the bumper car rides at Coney Island. Plus, some person is always failing to yield at a stop sign, running a red light, texting while driving, or simply not paying attention. These lapses in judgment, typically cause a car crash or a pedestrian accident.
Let Mark Fight for You!
All consultations are FREE and CONFIDENTIAL regardless of circumstance.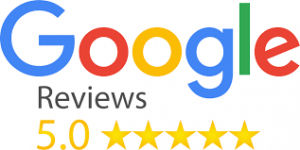 Mark Chalfin is a great and patient lawyer. He got me and my kids an great settlement back. This was my first time experience a car injury and I had know clue about what to do. He was very professional and very clear and explained every detail. I trusted him and so can you. So sit back and be patient and let Mark handle everything for you.
Chantina Alexander, Car Accident Victim, Brooklyn, NY (Posted: September 21, 2023)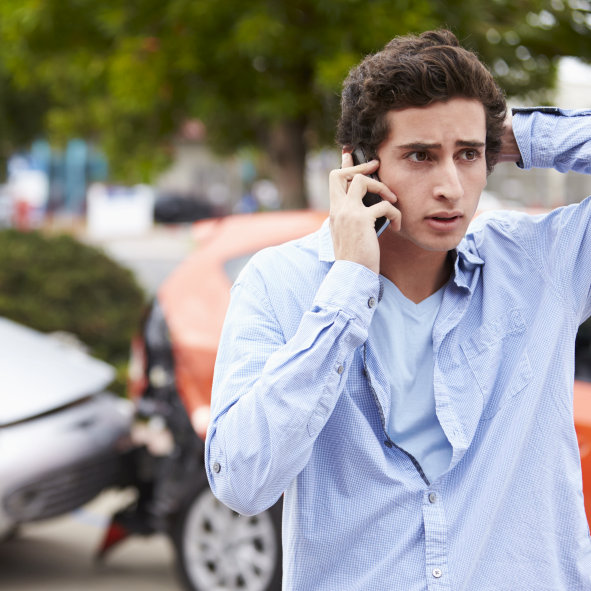 Have you been injured in an auto accident?
Have you been injured in a car crash?
If you have been injured in an automobile accident, you should contact a car accident lawyer immediately.
Know Your Rights
Under New York law, you are entitled to receive full compensation for all of your medical bills, lost wages and all other related expenses. You can also sue the owner and driver of the other car for your pain and suffering.
Experience Matters
By winning over 1000 fair and just settlements for his clients, Mark Chalfin has earned his reputation as an expert car accident attorney. Mark Chalfin has been recognized throughout NYC and Brooklyn, as a leading accident attorney. As a client of Mark Chalfin, you will be working with a car accident lawyer who understands the pain and anxiety after an accident. Furthermore, Mark has dedicated himself to ensuring you are fully compensated for all of your injuries and suffering, and that you receive the best personal injury settlement possible.
Areas Serving
For over forty years, Mark Chalfin has been fighting for the rights of auto accident victims. Below are just several of the Brooklyn areas he serves.
Williamsburg
Bushwick
Ridgewood
Coney Island
Sheepshead Bay
Bensonhurst
East Flatbush
Brownsville
Cobble Hill
Brooklyn Heights
Flatlands
Marine Park
Fort Greene
4 Reasons Why You Should Hire Car Accident Lawyer Mark Chalfin
With over 40 years of experience as an accident attorney, Mark Chalfin has the know-how, experience and track record to get you the best personal injury settlement possible.
As your accident lawyer, Mark Chalfin personally handles your case. He will answer all of your calls and questions both accurately and promptly.
Winning fights with insurance companies is one of key components of a successful settlement. Mark has a long history of fighting and winning these battles producing just compensations for his clients' pain and suffering.
With over a 1,000 cases settled, Mark has earned his reputation as one of the most successful lawyers in NYC and Brooklyn.
If you have been in a car accident, don't wait...
No recovery, No fee.
If you have suffered a car accident injury, it is very important to receive expert advice from an experienced auto accident lawyer. Not only do you need to get the best medical treatment to help heal your injuries, but you also need to receive just compensation for your pain and suffering.
Call Mark at 212-349-6290 or email him for a FREE and CONFIDENTIAL consultation regardless of circumstance.
Recent Car Injury Settlements
$100,000
Playing with his friends in Bay Ridge, Brooklyn, a 12 year old boy ran out into the street from between 2 parked cars. He was hit by an oncoming car and injured his leg and hip. The insurance company of the driver claimed the driver could not have avoided the accident and therefore he was not at fault. After 3 other lawyers rejected the case, Mark Chalfin accepted the case and was able to settle the boy's case for $100,000, the maximum amount available under the car owner's insurance policy.
$125,000
A 45 year old home attendant was a passenger in a car in the Flatbush section of Brooklyn when another car hit the car that she was riding in. Both drivers claimed that they had the green light. Although she had no fractures and no serious injuries, she was unable to return to work for 3 months. Mark Chalfin was able to win a settlement for her lost income, medical bills and suffering totaling $125,000.
$1,100,000
A client of the Mark Chalfin was driving her car on the Brooklyn Queens Expressway (BQE) when her car was hit in the rear by a truck. This collision forced her car into the car traveling in front of her. As a result of this accident she suffered serious injuries to her head, neck and back in addition to cuts on her face which required sutures. On Mark's advice she rejected the original offer from the insurance company to settle the case for $75,000. At trial, a jury awarded her $1,100,000.