A Brooklyn Slip and Fall Lawyer Who Fights for You
Slip and fall accidents can occur anywhere in Brooklyn, anytime and without notice. You may be walking down the stairs of the entrance to one of Brooklyn's many apartment buildings, walking on a sidewalk, shopping at a department store or buying groceries at your local supermarket, when a crack on the stairs, a hole in the sidewalk or some wet, greasy substance on the floor, caused you to slip or trip and fall resulting in personal injuries through no fault of your own. Suddenly, your whole life has changed. Your injuries have made it difficult or impossible for you to work. You need regular medical treatment and your personal life has been affected. You need to get better medically and you need compensation from whoever caused your accident.
Let Mark Fight for You!
All consultations are FREE and CONFIDENTIAL regardless of circumstance.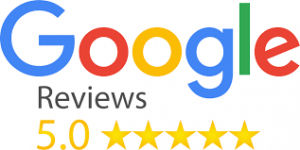 Great and trustworthy lawyer. He was ready to talk within an hour of me ever having any questions. I received over 10 times what I expected to get. Mark is the guy you want on your personal injury case.
Brandon Kokin, Fall Accident Victim, Brooklyn, NY (Posted: September, 21 2023)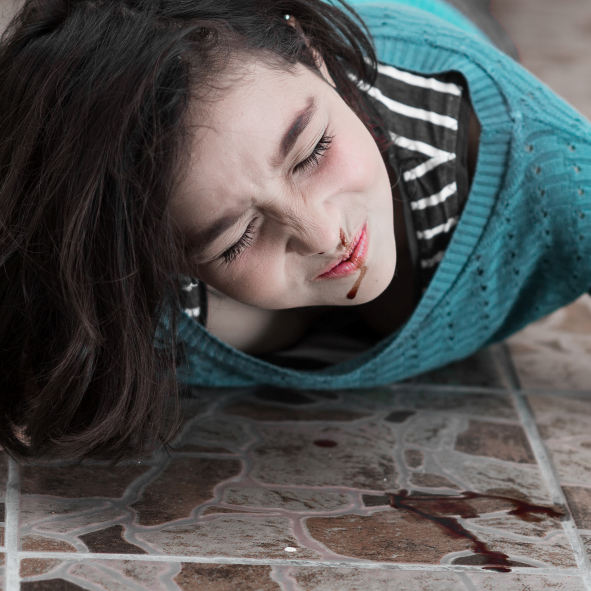 Serious Cases Need Tough Attorneys
Have you been injured as the result of a fall?
If you answered yes, you will need to know your rights under New York State Law and what monetary damages you may be entitled to. Did you slip and fall due to icy conditions on the street or staircase? Did you fall due to a broken or cracked sidewalk or pothole that needed to be repaired by the landowner or the City of New York? Did you slip in a supermarket due to wetness on the floor that the supermarket workers should have cleaned up? Did you fall down a staircase because of a broker handrail, broken step, improper lighting, or wetness on one of the steps? Did you trip and fall due to a hidden danger in a store or on a sidewalk?
Know your rights...
Each one of the above cases could have and should be been prevented if the proper precautions were taken by the responsible party. But since they weren't, an accident and resulting injuries occurred. Mark Chalfin is an experienced slip and fall attorney and has handled hundreds of slip and fall lawsuits over the past 40 years and will make the responsible party pay for his/her mistakes.
Experience Matters
Mr. Chalfin has been recognized as one of the leading slip and fall lawyers in all of New York City and has obtained over $10 million in slip and fall settlements over the course of his 40 years.
Brooklyn Slip and Fall Examples
Slip and fall accidents happen in Brooklyn all the time. Below are several common places these type of accidents occur:
Apartment buildings in Flatbush, Williamsburg & Bensonhurst
Private homes in Crown Heights, Ft. Greene & Sunset Park
Staircases in walk up apartments in Park Slope, Ocean Pkwy & Coney Island
Grocery stores all over Brooklyn
Department stores in Kings Plaza and Downtown Brooklyn
Restaurants in Sheepshead Bay, Bay Ridge and Brooklyn Heights
Parks like Prospect Park, McCarren Park and Brooklyn Bridge Park
Streets all over Brooklyn, like Ocean Parkway, Coney Island Ave and Eastern Parkway
Office buildings in downtown Brooklyn
Areas Serving
For over forty years, Mark Chalfin has been fighting for the rights of slip and fall accident victims. Below are just several of the Brooklyn communities he serves.
Williamsburg
Bushwick
Ridgewood
Coney Island
Sheepshead Bay
Bensonhurst
East Flatbush
Brownsville
Cobble Hill
Brooklyn Heights
Flatlands
Marine Park
Fort Greene
If you have been injured in a slip and fall accident, don't wait...
No recovery, No fee
If you have suffered a slip & fall injury, it is very important for you to receive expert advice from an experienced slip and fall attorney. Not only do you need to get the best medical treatment to help heal your injuries, but you also need to receive just compensation for your pain and suffering.
Call Mark at 212-349-6290 or email him free a FREE and CONFIDENTIAL consultation regardless of circumstance.
Recent Slip and Fall Injury Settlements
$400,000
A 37-year-old woman was shopping at Macy's in downtown Brooklyn. After paying for several items, she was walking out of the store when she tripped and fell over a missing tile on the floor. She injured her back, neck, knees and shoulders. She then hired the slip and fall attorney Mark Chalfin. After several months of negotiations with Macy's, an offer of $10,000 was made to settle the slip and fall case. The law office of Mark Chalfin commenced a slip and fall lawsuit and got the jury to award her $400,000 for her medical bills and her pain and suffering.
$247,500
On a cold, snowy day in February, a 51-year-old woman in the Bronx was leaving her apartment house to go shopping at the local food store. After exiting the front door she had to walk down 10 steps to reach the street level. The landlord had not shoveled the snow properly, nor had he put down salt to melt the ice. Due to the landlord's negligence, she fell down approximately five steps suffering injuries to her left leg. This slip and fall lawsuit was settled for the sum of $247,500.
$58,000
A 64-year-old woman took her grandchildren to a McDonald's in downtown Brooklyn. She bought food and drinks and while she was walking down a staircase to get to the area where she had left the kids, she slipped and fell down several stairs due to a slippery substance that was left on the stairs. She injured her head and foot. The Mark Chalfin was able to settle her slip and fall injury case for the sum of $58,000.
Do you have a case?
Meet Mark Chalfin
Brooklyn's Trusted Personal Injury Lawyer
For over 40 years, Mark has successfully fought insurance companies for the injured. He understands that is takes a strong, aggressive and experienced personal injury attorney to get a fair and just settlement for his clients' pain and suffering.
I personally work every case to ensure you receive the best medical treatment and get the just compensation you deserve.
~ Mark Chalfin
Let's Talk. Consultations are Free.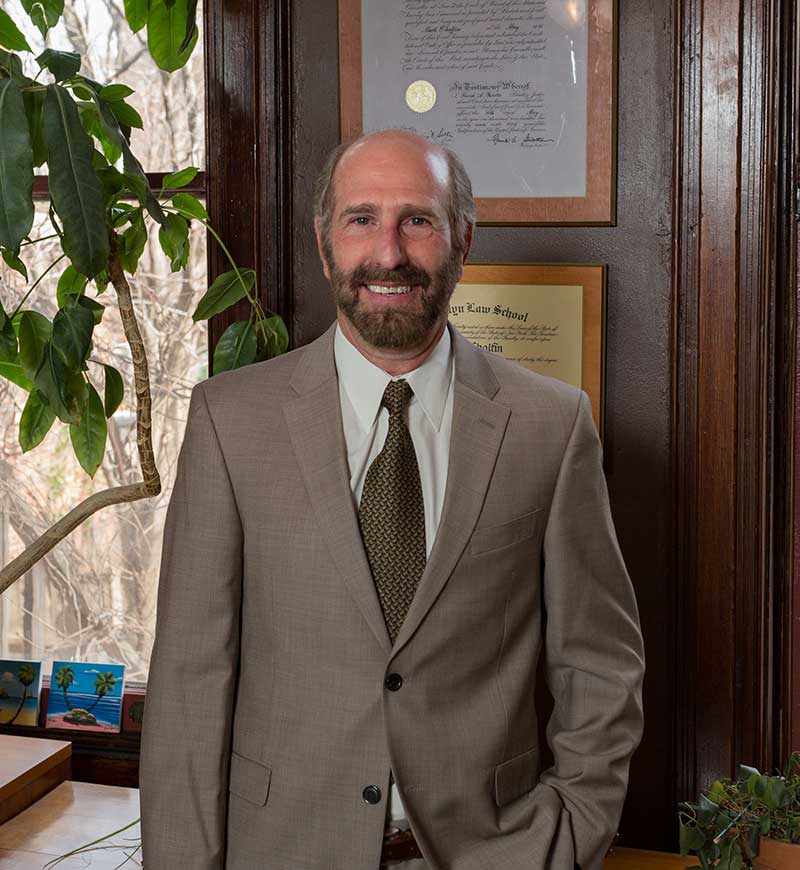 Mark Chalfin
Personal Injury Attorney
Brooklyn, New York