A Results Driven Brooklyn Personal Injury Law Firm
Mark Chalfin Personal Injury Lawyer
Past and Present
Mark Chalfin was admitted to the New York State Bar in 1977 and within 1 year of becoming a lawyer, he started the Law Office of Mark Chalfin as a personal injury law firm specializing in automobile accidents, slip and fall accidents and pedestrian, bicycle, public transportation and motorcycle accidents. The law firm has handled over 1,000 clients and obtained over $20,000,000 in settlements and verdicts. After 40 years, located in the City Hall area in downtown Manhattan, Mark moved his office back to Brooklyn where it all started. The Chalfin Law Offices are now located in the Park Slope neighborhood of Brooklyn at 387 9th Street (between 7th Ave. and 6th Ave.), Brooklyn, NY 11215.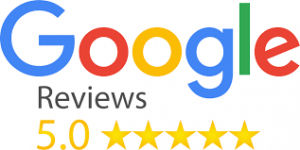 Professional, excellence at its best.
Gary Pascall, Car Accident Victim, Park SLope, Brooklyn, NY (Posted: September, 21 2023)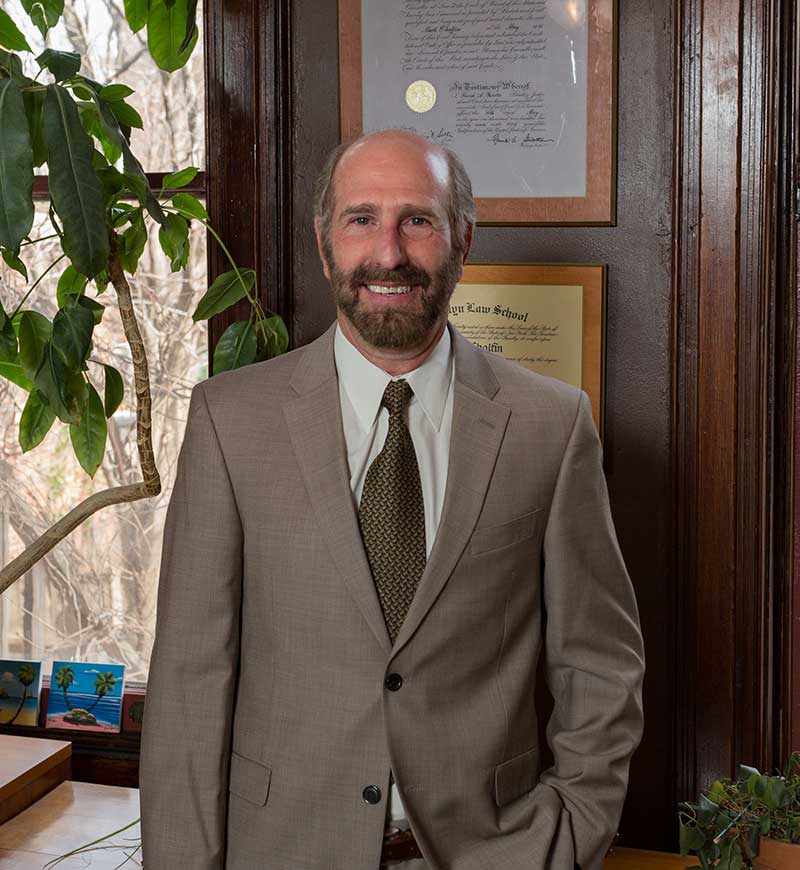 Meet Mark Chalfin, Personal Injury Attorney
Experience Matters
While winning over 1,000 injury settlements for his clients, Mark has earned his reputation as a leader in the area of personal injury law. His advice and counsel are often sought by fellow top New York City personal injury lawyers on difficult issues involving all types of personal injury cases.
Mark has served as an Arbitrator in the Small Claims Court of Kings County for over 25 years. While volunteering his services to help the Small Claims Court of the City of New York, it has become one of the most successful Small Claims courts in the country.
On a personal note, Mark has spent 15 years as a head baseball coach and 12 years as a head basketball coach for youth teams associated with the 78th Precinct Youth Council. He lives in Brooklyn and in his spare time enjoys playing tennis, golf, swimming, studying Spanish and spending time with his wife and 3 children.
Areas Serving
For over forty years, Mark Chalfin has been fighting for the rights of accident victims. Below are just several of the Brooklyn communities he serves.
Williamsburg
Bushwick
Ridgewood
Coney Island
Sheepshead Bay
Bensonhurst
East Flatbush
Brownsville
Cobble Hill
Brooklyn Heights
Flatlands
Marine Park
Fort Greene
Top Brooklyn Personal Injury Law Firms
As one of the leading Brooklyn personal injury law firms, The Law Office of Mark Chalfin will fight for your rights and make sure that you obtain the best settlement for your case.
4 Reasons Why Clients Hire Mark Chalfin
Experience Matters. With over 40 years of experience as an accident attorney, Mark Chalfin has the know-how, experience and track record to get you the best personal injury settlement possible.
Personal Service. As your accident lawyer, Mark Chalfin personally handles your case. He will answer all of your calls and questions both accurately and promptly.
Mark fights for you! Winning fights with insurance companies is one of key components of a successful settlement. Mark has a long history of fighting and winning these battles producing just compensations for his clients' pain and suffering.
Have settled over 1,000 personal injury case, Mark has earned his reputation as one of the top personal injury lawyers in NYC and Brooklyn.
No recovery, No fee.
If you have been the victim of an accident, don't wait...
If you have suffered an injury from an accident, it is very important to receive expert advice from an experienced personal injury law firm. Not only do you need to get the best medical treatment to help heal your injuries, but you also need to receive just compensation for your pain and suffering.
Call Mark at 212-349-6290 or email him for a FREE and CONFIDENTIAL consultation regardless of circumstance.
Let Me Fight for You!