Flatbush Personal Injury Attorney
The neighborhood of Flatbush occupies 1.02 square miles of Brooklyn that Prospect Park borders to the north, Midwood to the south, East Flatbush to the east, and Kensington and Parkville to the west. Approximately 136,000 Flatbush residents live in apartment buildings, condos and multi-family row houses along East 26th Street, Erasmus Street: Glenwood Road, Kenilworth Place, Veronica Place, New York Avenue, Linden Boulevard, Ocean Avenue, Martense Street, East 32nd Street and the surrounding roads. Visitors to the area are drawn there to shop at stores like Target, Old Navy, Home Goods, Stop & Shop, Foot Locker, Gap Outlet, and Five Below and enjoy a variety of cuisines in the neighborhood's many restaurants. Car, truck, motorcycle, bicycle and pedestrian traffic is heavy in Flatbush and this has led to many accidents in the area.
Thousands of people entering, leaving, or crossing through Flatbush each day drive trucks, buses, cars and taxis on the main Brooklyn thoroughfares that begin at Flatbush Avenue, including Ocean Avenue, Empire Boulevard, Eastern Parkway, Utica Avenue, and Linden Boulevard. Thousands of children bike, walk or are driven across Flatbush along Ditmas Avenue, Foster Avenue, Cortelyou Road, Beverley Road, Albemarle Road, Church Avenue and other streets to subway stations and schools each morning and afternoon. Accidents are common at the many busy intersections in Flatbush, including the one at Flatbush Avenue and Avenue H.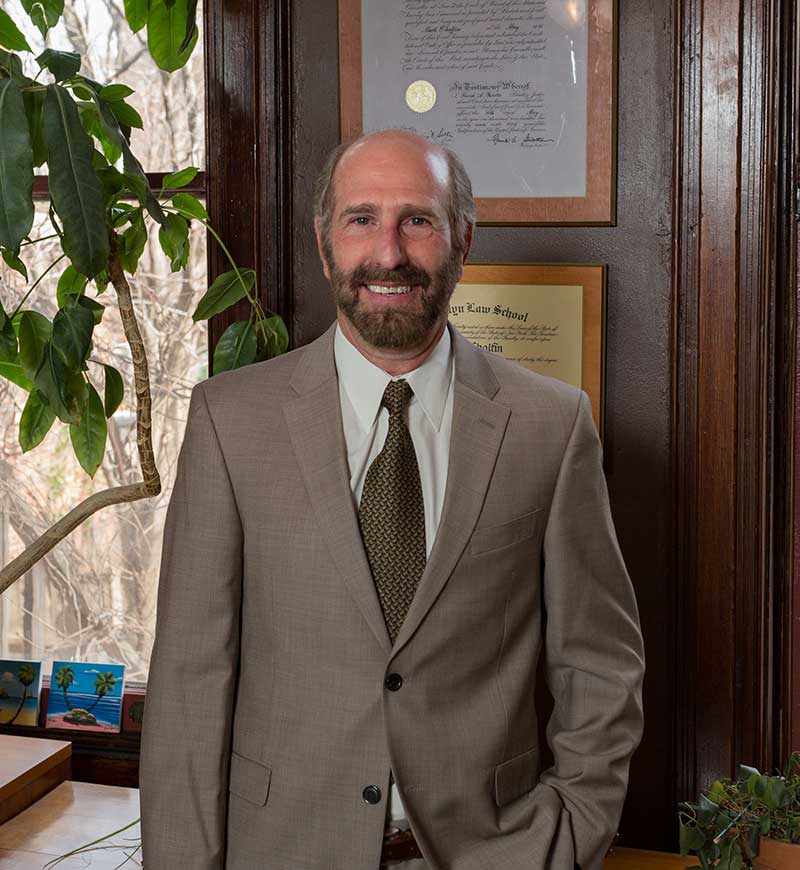 Meet Mark Chalfin, Personal Injury Attorney
History in Flatbush
Mark Chalfin has had an outstanding reputation as one of the top personal injury lawyers in Flatbush for over 45 years. Since Mark is a long-time resident of Brooklyn, he is familiar with the area's neighborhoods, schools, and businesses. He is known in Flatbush for representing people who have been injured in accidents and getting them the monetary compensation they deserve. Mark is a leading personal injury attorney who has won settlements and verdicts in more than 1,000 cases and obtained over $20 million in damages for clients who were victims of automobile, truck, motorcycle, bicycle, slip and fall, and other types of accidents.
A 62 year old Park Slope woman was standing at the intersection of Prospect Park West and 3rd Street, when 2 cars collided with each other, sending one of the cars onto the sidewalk striking the woman. As a result she suffered a broken leg and missed several months of work. We made sure that she received the best medical care available, got all of her medical bills paid, obtained compensation for the time she lost from work and was able to settle her case for the full amount of the insurance policy covering the car that hit her.
Were You Injured?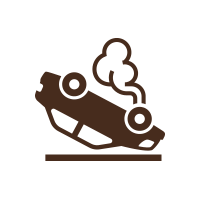 Car Accident Lawyer
Flatbush has become more congested with automobile traffic each year, making it increasingly dangerous to drive a car in the neighborhood. Shoppers, people going to work, and parents bringing their children to schools like P.S. 245, P.S. 217 Colonel David Marcus School, Yeshivah of Flatbush Joel Braverman High School, Midwood High School Cortelyou Academy Early Childhood Center, Central Brooklyn Ascend Charter School Flatbush Middle School, Science, Technology, Research Early College High School at Erasmus, High School for Youth and Community Development at Erasmus, P.S 139 Alexine A. Fenty, High School for Service Learning at Erasmus contribute to the heavy traffic. If you have been injured in an automobile accident, it is essential that you contact an experienced Flatbush car accident attorney immediately to learn what benefits you are entitled to receive.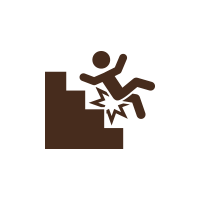 Slip & Fall Lawyer
Many of the people who visit the retail stores and restaurants of Flatbush live in rental properties on streets like East 26th Street, Erasmus Street: Glenwood Road, Kenilworth Place, Veronica Place, New York Avenue, Linden Boulevard, Ocean Avenue, Martense Street, and East 32nd Street. Flat Bush landlords and business owners have a duty to keep their premises safe for customers and tenants. If you have suffered a slip and fall accident due to unsafe conditions, you need an expert premises liability attorney on your side! Contact Mark Chalpin's office for a free consultation right away.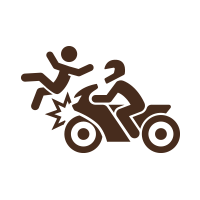 Motorcycle Lawyer
Motorcycles are commonly seen on busy Flatbush roads and are often involved in accidents with other motor vehicles. If you are a motorcyclist who was injured in an accident, it is important that you contact an experienced Flatbush motorcycle accident attorney immediately to determine what compensation you deserve.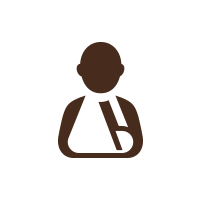 Bike Accident Lawyer
Riding a bike is a convenient way to travel around Flatbush while also getting some exercise. Citi Bike rental kiosks like the ones located at Flatbush and Ocean Avenues, Caton Avenue and East 10th Street, and Parade Place and Crooke Avenue have made it easy for people to use bicycles and have added to the number of bikes on the streets of Flatbush. If you are a bicyclist who was injured in an accident, it is essential that you contact an experienced bike accident lawyer right away who can protect your rights and get you compensated for your losses.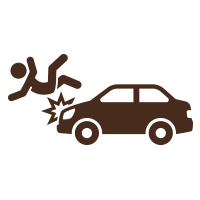 Pedestrian Accidents
Many Flatbush residents walk to and from bus stops, subway stations, schools, coffee shops, retail stores, and restaurants once or twice a day. The thousands of vehicles on the road each day in Flatbush make pedestrian accidents fairly common. If you are a pedestrian who has been injured in an accident involving a motor vehicle, it is essential that you contact an experienced Flatbush pedestrian accident attorney right away to learn what benefits you are entitled to receive.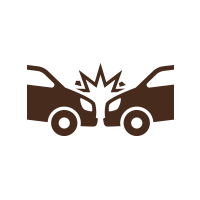 Car Service, Taxi & Uber
Taxis, Ubers, and other car services used often in Flatbush. Since these vehicles travel around Flatbush for more hours each week than any other type of vehicle, it's not surprising that they are involved in the most accidents. If you were a driver or passenger in a taxi, car service, or Uber, contact Mark Chalfin, the expert Flatbush personal injury lawyer.
No recovery, No fee.
If you have been the victim of an accident, don't wait...
The Law Office of Mark Chalfin is a personal injury law firm that was established in 1977, specializing in obtaining monetary damages for clients who were injured in all types of accidents.
Call Mark at 212-349-6290 or email him for a FREE and CONFIDENTIAL consultation regardless of circumstance.
Let Me Fight for You!
If you have been injured in an accident in Flatbush, you could be facing high medical expenses, loss of income, and physical and emotional pain. You need a strong, aggressive, experienced accident lawyer to fight for you and protect your rights. Mark Chalfin is the experienced Flatbush personal injury lawyer who is willing to battle with the insurance company to ensure that you get the compensation you are entitled to receive. As an accident attorney recognized by his peers as a leader in his field, Mark Chalfin has fought for accident victims for over 45 years.