Sunset Park Personal Injury Attorney
The neighborhood of Sunset Park was formed in Brooklyn, NY in the mid 1800's. Today, this neighborhood is quickly expanding with new high rise apartment houses, restaurants, bars, shops, bars, schools, recreational facilities and parks. Sunset Park is a neighborhood of great ethnic diversity populated with people from all over the world. Not only has the population dramatically increased, but as the number of cars, motorcycles, bicycles and pedestrians on the road has increased, there have been more accidents than ever before.
The main business district is located at Fourth Ave and Fifth Ave. In this area, you will frequently see cars double parked, running stop signs and red lights, and drivers distracted on their cell phones. All these infractions contribute to the numerous accidents involving motor vehicles, pedestrians and bicycles every week. Fourth Ave. is particularly dangerous, as it is a major roadway connecting many parts of Brooklyn and due to the great volume of traffic, accidents are a regular occurrence.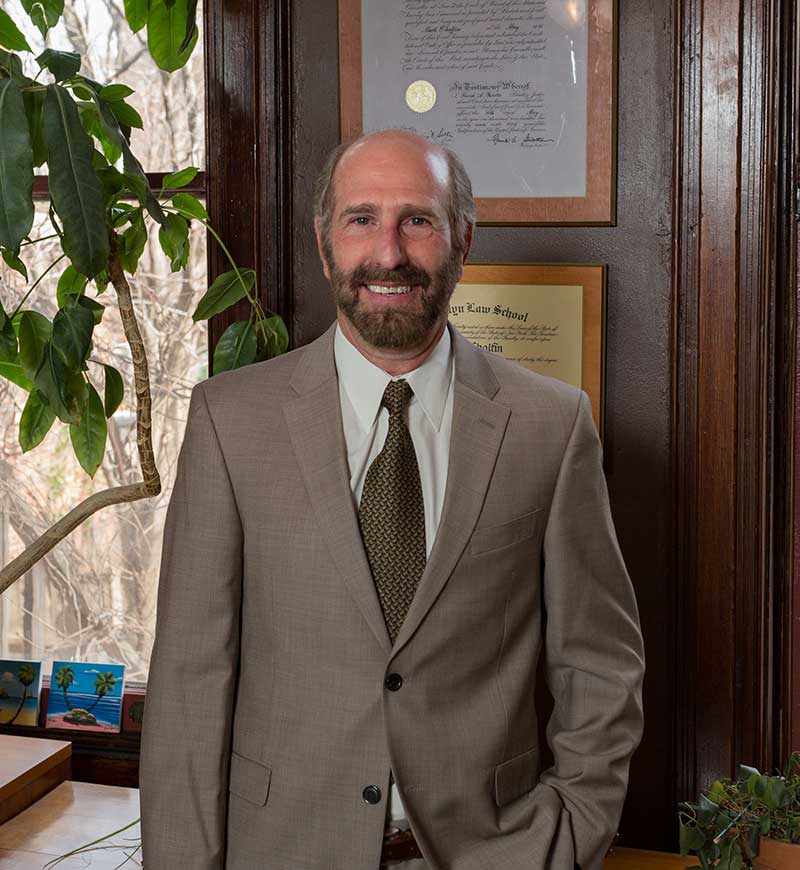 Meet Mark Chalfin, Personal Injury Attorney
History in Sunset Park
Mark has represented clients from the Sunset Park area for over 40 years for automobile accidents, slip and fall accidents, bicycle accidents, school accidents, etc.. He has represented more clients from Sunset Park than any other neighborhood in New York City. After 40 years of maintaining an office in lower Manhattan, Mark has relocated his office to 387 9th Street, 2nd Floor, Brooklyn, NY 11215, between 6th and 7th Avenues in the heart of Sunset Park. This new location is more convenient for all of Mark's clients.
Case Highlight: Bicycle Accident Settlement $45,000
A 16 year old boy was riding his bicycle in the Sunset Park neighborhood of Brooklyn when he was hit by a car and thrown to the ground. He suffered injuries to his left leg, left side and head, for which he had to miss 3 days of school and was not permitted to participate in gym class for 4 months. The insurance company did not offer any money claiming that the accident was the boy's fault. After a 2 year fight with the insurance company, the case settled for $45,000.
Were You Injured?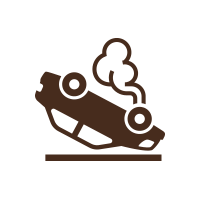 Car Accident Lawyer
Sunset Park is a growing and changing neighborhood, which has brought more people, cars, motorcycles and bicycles to the area. Fourth Ave. is one of the most dangerous roadways in New York City with 3 lanes in each direction and cars traveling at very fast speeds. If you have been involved in an automobile accident it is very important that you speak to an experienced Sunset Park personal injury lawyer to find out what benefits you are entitled to.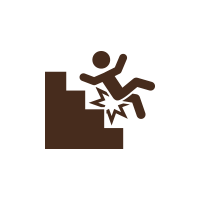 Slip & Fall Lawyer
Fifth Ave. in Sunset Park is a lively and busy street with many stores, restaurants and bars. There are also many single family homes and apartment houses. It is a duty of the landlords and the business owners to keep their premises free of danger for tenants and customers. If you have suffered a slip and fall injury, contact my office for a FREE CONSULTATION with a Sunset Park slip and fall attorney.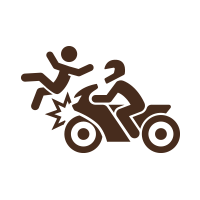 Motorcycle Lawyer
Motorcycles are becoming more popular than ever. They are being operated all over Sunset Park and are commonly involved in accidents with other motor vehicles. If you are a motorcyclist who was injured in an accident, contact a Sunset Park motorcycle lawyer right away.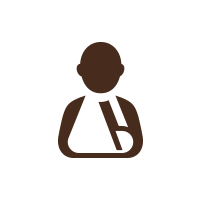 Bike Accident Lawyer
Bicycles are a great, inexpensive alternative to cars and more and more people all over Brooklyn are riding bikes. The Citi Bikes rental program in New York City has added hundreds of bicycle riders in the Sunset Park neighborhood. If you are a bicyclist who was injured in an accident, contact an experienced Sunset Park bike accident lawyer as soon as possible.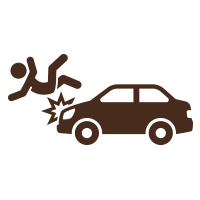 Pedestrian Accidents
Sunset Park is a neighborhood where people are always walking to and from subways, busses, schools, shops, etc. As a result, pedestrians being struck by a motor vehicle is a very common occurrence. If you have been struck by a car or any motor vehicle, while you were a pedestrian, it is important that you call an experienced Sunset Park personal injury lawyer as soon as possible to find out what benefits you are entitled to.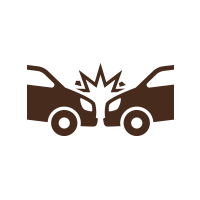 Car Service, Taxi & Uber
Car Service, Taxicabs and Uber vehicles are being operated for more hours per week than any other vehicle, so it is logical that they are involved in more accidents than any other type of motor vehicle. If you are a driver or passenger in a taxi, car service or Uber, you should contact a Sunset Park personal injury lawyer as soon as possible.
No recovery, No fee.
If you have been the victim of an accident, don't wait...
The Law Office of Mark Chalfin is a personal injury law firm that was established in 1977, specializing in obtaining monetary damages for clients who were injured in all types of accidents.
Call Mark at 212-349-6290 or email him for a FREE and CONFIDENTIAL consultation regardless of circumstance.
Let Me Fight for You!
You need a strong, aggressive and experienced personal injury lawyer to fight for you. Someone who knows the people, the streets, the businesses and the roadways of Sunset Park. A lawyer who has represented over 100 clients from the Sunset Park neighborhood. A personal injury lawyer who is willing to fight with the Insurance Company to make sure that you get the best settlement possible. As a leading accident attorney, that is what I have been doing for over 40 years. I have been recognized by other lawyers as a leader in the field of personal injury lawyers.